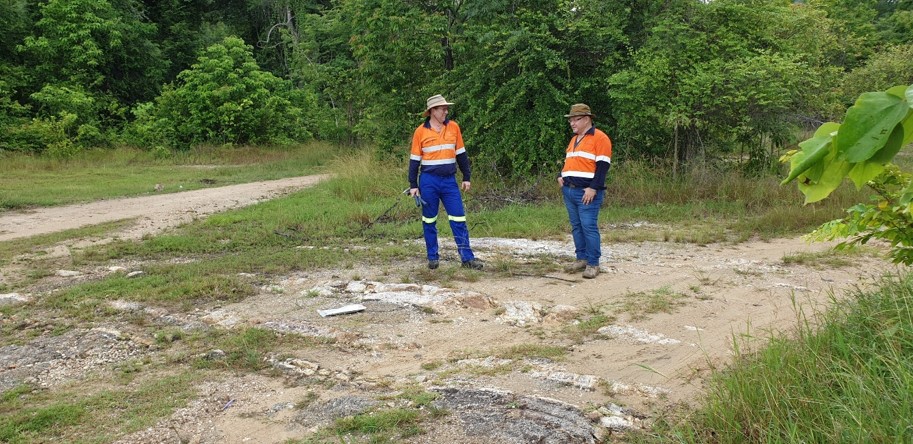 Thailand
Projects
Overview
Matsa holds a number of Special Prospecting Licence Applications (SPLAs) in highly mineral prospective Thailand provinces (Figure 1) including:
65 strategic SPLAs comprising 942km2 which are known to host lithium occurrences as reported in Thailand's Department of Minerals and Resources (DMR) records and lie along the lithium bearing western granite/pegmatite belt where Pan Asia Limited (ASX: PAM) is reporting exploration successes at Reung Kiet and Bang I Tum prospects (Figure 2); and
A number of advanced and early stage base metals projects centred on the regionally extensive Loei Fold Belt (LFB) of central Thailand which hosts Kingsgate's Chatree Gold Mine, Phu Lon Copper-gold mine in northern Thailand (Figure 3), and PanAust's Phu Kham copper-gold mine.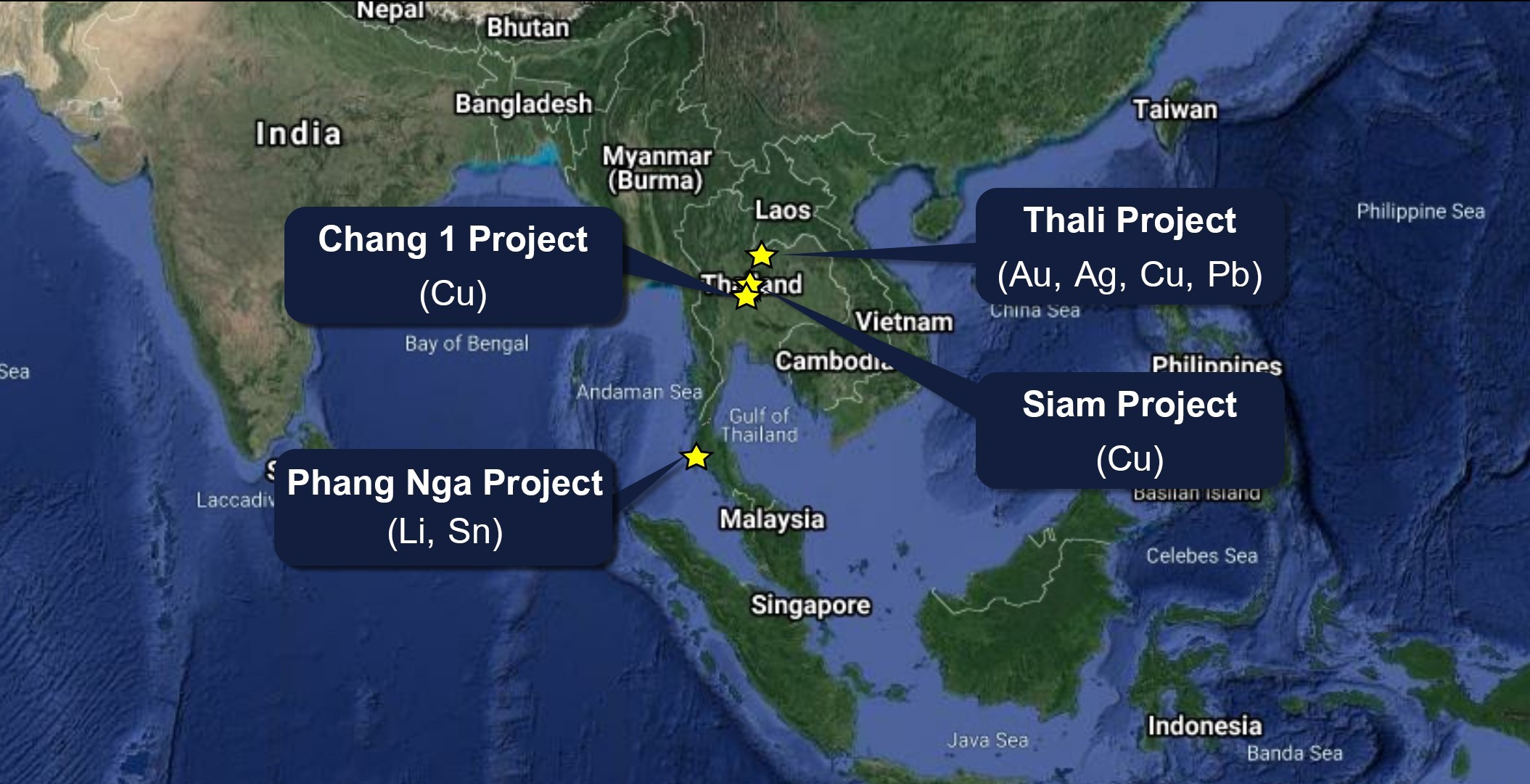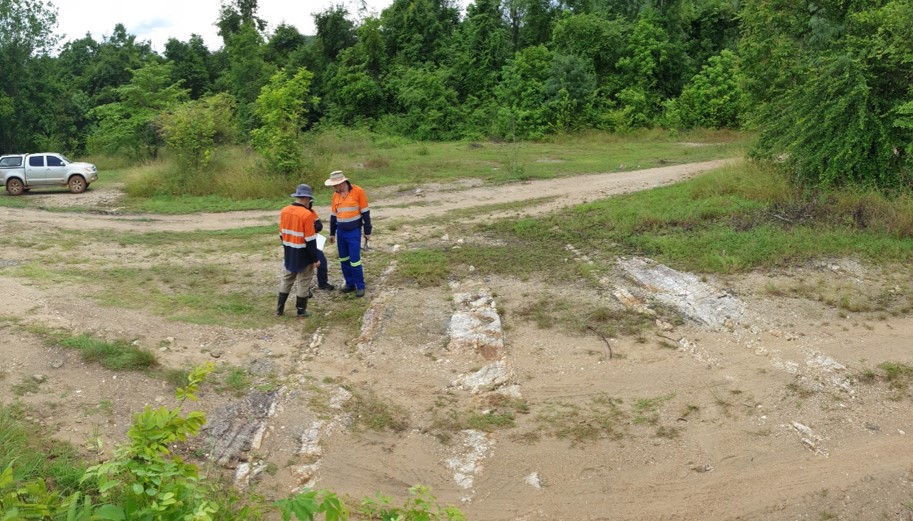 Matsa has a fully functional office, staff and skills in the country and is well positioned to actively grow its portfolio.
Thailand Tenements Summary

Lithium
The Phang Nga province is considered the most prolific tin district in Thailand whose granite composition is considered fertile for lithium. Documented unzoned lepidolite pegmatite trends to the north-east are expected to trend into Matsa's tenements to the southwest and provides high priority exploration opportunities to identify and sample potential lithium occurrences very early in the exploration program.
Initial exploration work will focus on:
a program of systematic geological mapping, rock chip sampling and stream sediment orientations
prioritise prospective granite contacts and margins, zoned and unzoned pegmatites and areas of historically recorded lithium occurrences
Matsa has commenced field activities exploring for lithium and tin in the granite belt of western Thailand with an initial focus on the Phang Nga Province where 133 stream and rock chip samples have been collected and sent for analysis.
The results of the above work will then result in design of appropriate drilling programs, obtain approvals to enable drilling operations and drill test the priority targets.