Board and
Management
Directors – Australia
Executive Chairman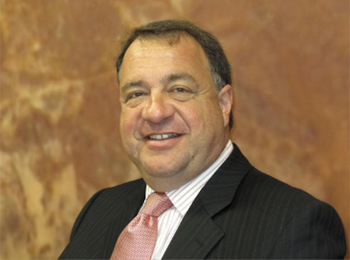 Mr Paul Poli BCom FCPA DFP
Mr Poli is a fellow of the Australian Society of Certified Practicing Accountants and a former registered Securities Trader. He was the founder and managing partner of a taxation and business advisory firm for 19 years prior to founding and heading Matsa Resources Ltd from 2009 to date. He is well versed in all aspects of business, particularly financial management through both his previous consulting roles and through his personal ownership of private companies in Western Australia, the Northern Territory and South East Asia. Mr Poli led the negotiations for several significant transactions for Matsa including the $14M Norseman sale to Panoramic, $6M minority interest sale to Westgold, and $7M Symons Hill IGO joint venture. Mr Poli, in his capacity as Chairman of Bulletin Resources also negotiated the sale of Halls Creek for $12M to Pantoro, and the $5.7M Apollo transaction.
He has been chairman of Matsa Resources Limited for over 10 years and a significant investor in the mining industry, Mr Poli is particularly well qualified to drive the creation of a significant mining and exploration company.
Mr Poli is also Chairman of the Bulletin Resources Limited and the West-Sure group of companies.
Executive Director & Company Secretary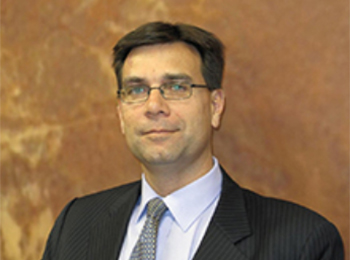 Mr Andrew Chapman BBus CA F Fin GAICD
Mr Chapman is a chartered accountant with 25 years' experience in publicly listed companies in the mineral resources, oil and gas and technology sectors.
He has held Board positions as well as other senior roles including Director, Company Secretary and Chief Financial Officer. Mr Chapman has vast experience in the areas of corporate acquisitions, divestments and capital raisings. He has developed specialist knowledge of dealing with ASX and other corporate regulatory bodies, financial institutions and other advisory groups.
Mr Chapman is an associate member of the Chartered Accountants Australia and New Zealand (CAANZ), a Fellow of the Financial Services Institute of Australasia (Finsia) and a graduate of the Australian Institute of Company Directors (AICD).
Non-Executive Director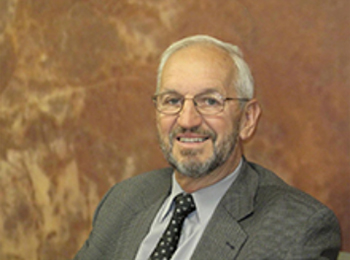 Mr Frank Sibbel B.E.(Hons) Mining, F.Aus.IMM
Mr Sibbel is a mining engineer who has in excess of 40 years operational and managerial experience, in both small and large scale mining projects from development through to successful production. He was formerly the Operations Director of Tanami Gold NL and has been the Managing Director of a mining consultancy firm which was founded by Mr Sibbel in 2008 and where he has successfully consulted on numerous projects for a diversified range of mining companies throughout Australia and overseas.
Mr Sibbel's vast experience in development of gold projects from the grass roots will ensure the company has the extensive skills to deliver on its strategy.
Executive Director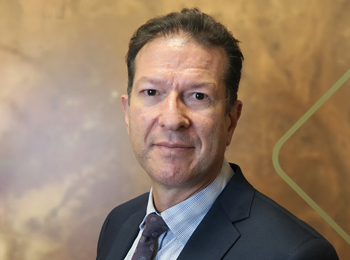 Mr Pascal Blampain BSc, MAusIMM, MAIG
Pascal Blampain is a geologist with over 27 years' experience across Australia and Papua New Guinea having held senior positions with global miners including Barrick Gold and Goldfields Australia.
Mr Blampain's roles have spanned regional and near-mine exploration, operational geology, long-term strategic planning and resource development. He has a strong track record of delivering Resource and Reserve growth in gold during his time working at world-class deposits such as Plutonic, Wallaby (Granny Smith) and Lawlers (now Lawlers-Agnew).
Mr Blampain has spent the past nine years serving as Chief Geologist/Geology Manager roles at Plutonic (Superior Gold), Mount Monger-Mt Belches (Silverlake Resources), Darlot (Goldfields Australia) and Lawlers (Barrick Gold).
Thailand
Executive Director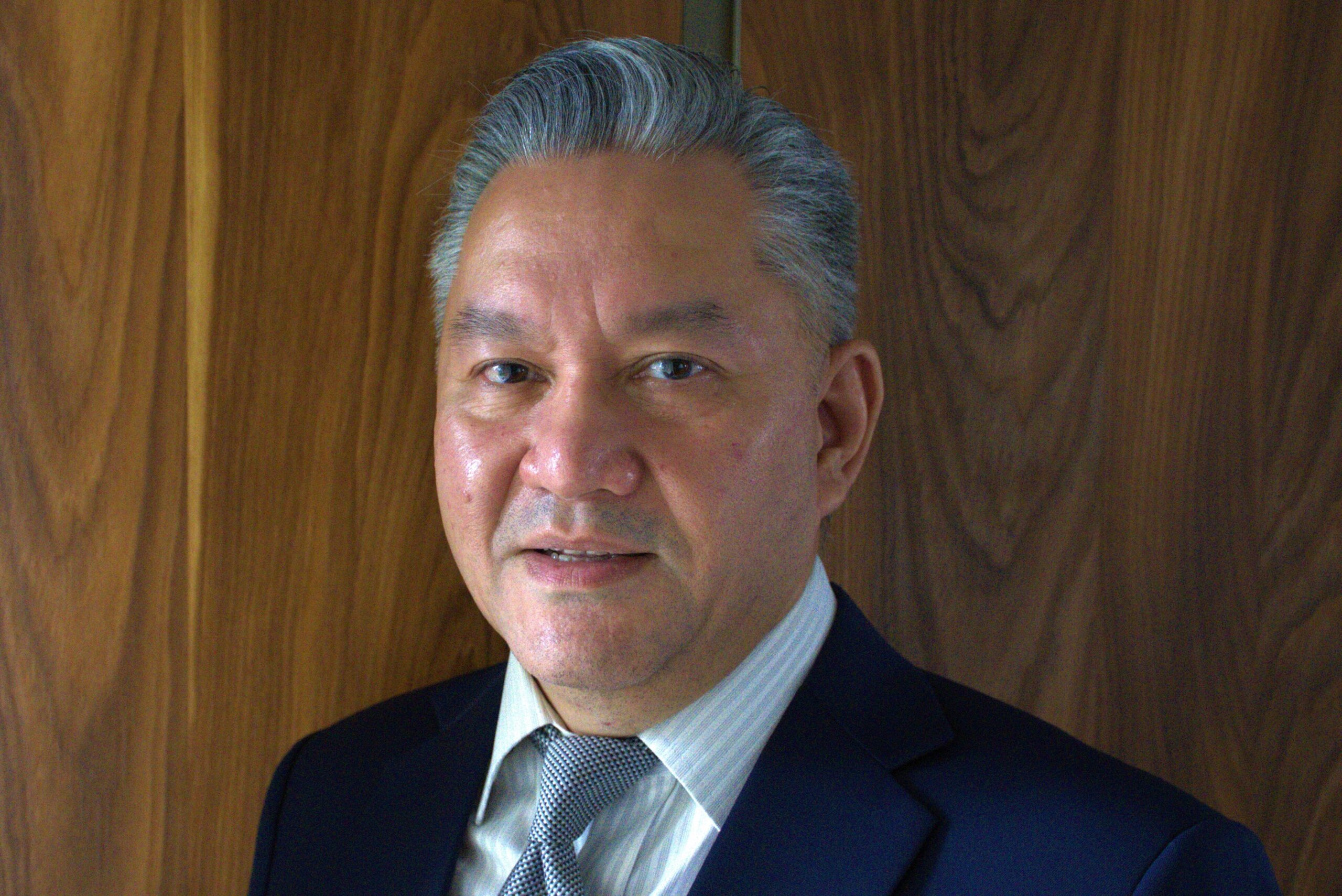 Ratha Kheowkhamsaeng BA U.S.A
Mr. Kheowkhamsaeng has 20 years management experience in Thailand, having been a director of 5 Thai and Thai/Japanese companies, mainly in the manufacturing and industrial sectors. He is well versed in local customs and culture and has vast experience in the law and business principles of Thailand.
Mr Kheowkhamsaeng has been the Managing Director of Matsa's Thailand subsidiaries since 2010 and is responsible for dealing with the Thailand government and managing all aspects of Matsa's operations in Thailand.
He brings extensive Thai business knowledge and contacts.
Management – Australia
Group Exploration Manager
Mr Dave Fielding – B Sc Geol, MSc Min Exploration
Mr Fielding is a geologist with more than 40 years of experience in exploration and evaluation of mineral deposits. Most recently, he has held management positions with Cleveland Cliffs Iron Ore and FMG and has evaluated greenfields magnetite projects for Portman and Aztec Resources. He had also overseen geological and resource related aspects of Aztec's Koolan Island hematite deposits (now Mt Gibson Iron Ore) and had played an active role in discovery and evaluation of a number of ore deposits including the Century Zn deposit in Northwest Queensland.