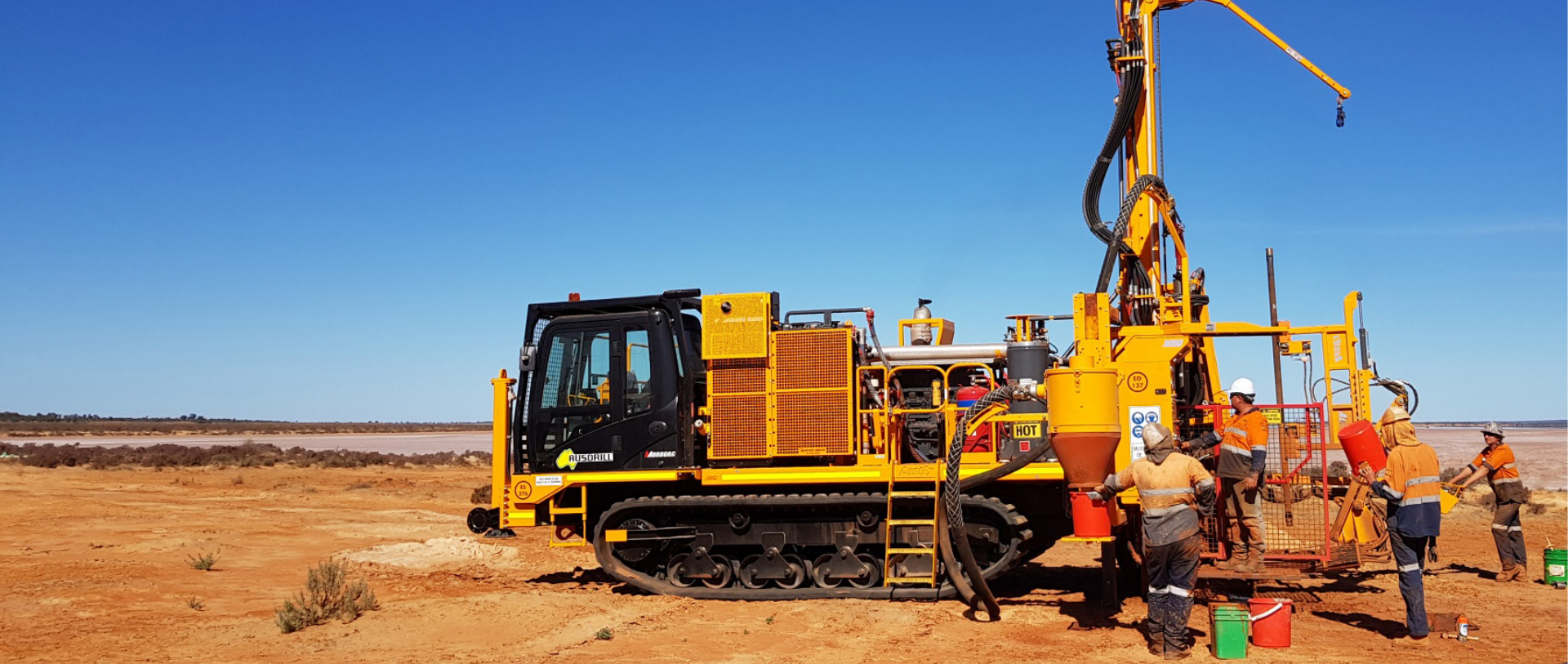 Lake Carey
Gold Project
Overview
Matsa currently holds a ground position of ~449km2 at Lake Carey within the Laverton tectonic zone, located in Western Australia where the Company remains committed to growing shareholder value by building a resource inventory base that will support the Lake Carey Gold Project development strategy
Lake Carey is surrounded by a number of world class gold mines and is highly prospective for new gold discoveries over several 100% Matsa held tenements.
Lake Carey contains a number of highly encouraging prospects at varying levels of development within its vast land package.
The project includes three gold mines that in care and maintenance including the underground Red October gold mine and open pit Fortitude and Devon gold pits. The Devon pit is subject to a profit share joint venture with neighbouring Linden Gold Alliance.
Matsa's key exploration focus at lake Carey is centred on defining a new resource at the Fortitude North prospect, located some 6km to the north and along strike of the Fortitude Gold Mine.
---